MD Medical Reviews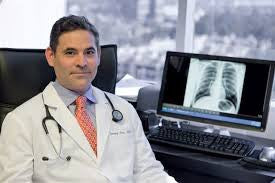 VERDICT SHAPER SERVICES:
Our consulting MDs trained and work in the United States. Their backgrounds include Johns Hopkins, Harvard, Vanderbilt and other top academic institutions. These physicians have written extensively in journals including the New England Journal of Medicine, JAMA Surgery, and Academic Medicine. Their claims reviews are knowledgeable and backed by real clinical decision-making experience, making them superior to those provided by nurses or mid-level providers.
TIER 1   MD Medical Summary - Options
A.  0-500 records $900     B.  501-1000 records  $1200     
C.  1000+ records  $1500
A physician will review the medical records and provide a summary, in layman's terms of the injuries/conditions diagnosed and the types and duration of treatment rendered. This tier in not intended to address questions more appropriate for Tier 2 consideration. 
TIER 2 Medico – Legal Review
Add $750 to option selected. 
In addition to TIER 1 services, this level will provide a preliminary MD opinion as to the question(s) presented by the client where ascertainable from the records provided. Contemplated opinions include:
potential areas of malpractice
issues of causal relation
the potential impact of pre-existing injuries
recommendations as to the type of consulting expert(s) needed
 ORDER FORM AND HOLD HARMLESS AGREEMENT MUST ACCOMPANY YOUR ORDER
Click on and print the following PDF forms:
Pricing and Ordering Procedure Form